The Revolutionary Self-Serve Ad Booking Platform, Bookmyad.com, Relaunches with Enhanced Services and User Experience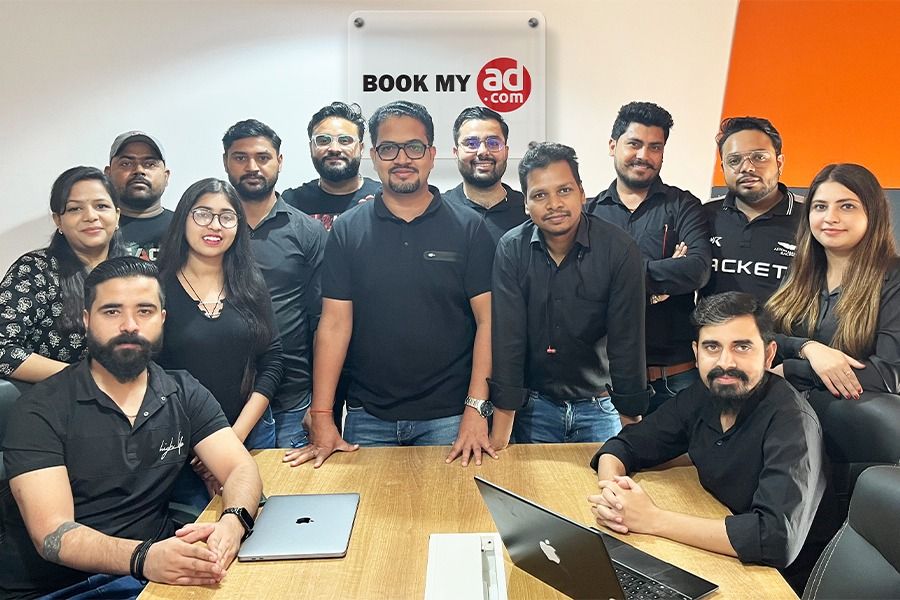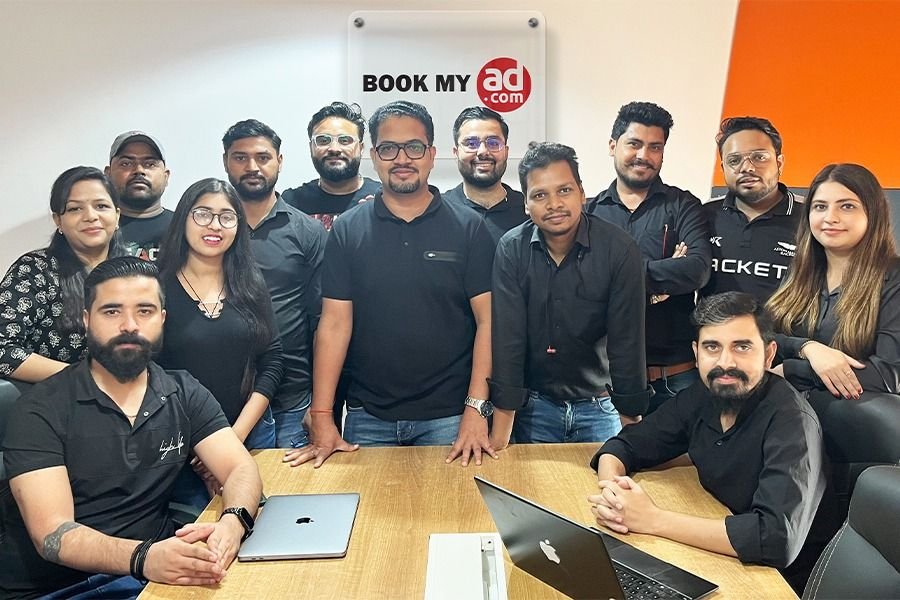 The Dynamic Team Behind Our Website's Remarkable Relaunch
Noida (Uttar Pradesh) [India], September 7: BookMyAd.com, the pioneering ad booking platform, is excited to unveil its grand relaunch, featuring a multitude of enhanced services and an even more enriching user experience. As the advertising industry continues to evolve, BookMyAd.com remains committed to providing advertisers and publishers with an intuitive, streamlined, and efficient platform to connect and optimize their advertising campaigns.
BookMyAd has been a leading ad aggregator for the past many years. The platform has helped thousands of advertisers and publishers connect and optimize their advertising campaigns. The platform has a strong track record of success and a large network of advertisers and publishers.
The revamped BookMyAd.com comes with several new features designed to empower advertisers and publishers, making the ad booking process more convenient and efficient than ever before. Some of the prominent enhancements include:
Key Highlights:
● Simplicity: The platform is easy to use, even for beginners. Advertisers can create and book ads in just a few minutes.
● Innovation: BookMyAd.com offers advanced targeting options that allow advertisers to reach their target audience with laser precision.
● Real-time analytics: Advertisers can track the performance of their ads in real time, so they can adjust as needed to improve results.
● Tailored solutions: BookMyAd.com offers tailored solutions to meet the unique needs of each advertiser.
● Dedicated support: BookMyAd.com has a dedicated support team that is available to help advertisers with any questions or problems they may have.
"We are excited to reintroduce BookMyAd.com to the advertising community, offering a renewed platform that aligns with the dynamic nature of the industry," said Mr. Ravindra Singh Chauhan, Co-founder at BookMyAd.com. "Our mission is to simplify the ad booking process while empowering advertisers and publishers with the tools they need to achieve their marketing goals effectively."
The relaunch of BookMyAd.com reaffirms the company's commitment to innovation, customer satisfaction, and staying at the forefront of advertising technology. As the advertising landscape continues to evolve, BookMyAd.com stands poised to be the go-to platform for seamless ad booking and campaign management. Behind the relaunch of BookMyAd.com is a team of young, brilliantly talented, energetic, and skilled professionals who are media experts, planners, and executors.
Our USP is our commitment to simplicity and innovation, and our Fast, Quick, and Genuine approach is the cornerstone of our success which has earned us the trust of clients worldwide for over a decade. We want to make it easy for advertisers, including our esteemed global clients, to book ads and track their performance. That's why we've developed a user-friendly platform with advanced targeting options and real-time analytics," commented Mr. Karan Sharma, Head Sales & Co-Founder of BookMyAd.
To discover the exciting new features of the revamped platform Advertisers and publishers can visit www.bookmyad.com and explore the new features that are set to transform the way they approach advertising.
For media inquiries, please contact at info@bookmyad.com
If you have any objection to this press release content, kindly contact pr.error.rectification[at]gmail.com to notify us. We will respond and rectify the situation in the next 24 hours.