Astronuma: Founder Piyuush Mishhra Illuminates the Path to Prosperity with Fusion of Vastu Shastra, Numerology, and Astrology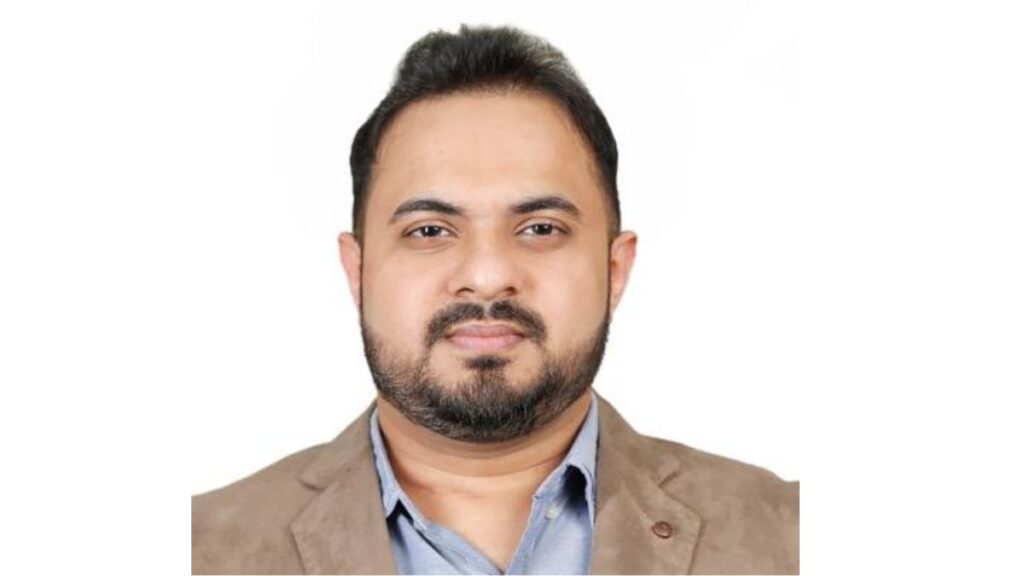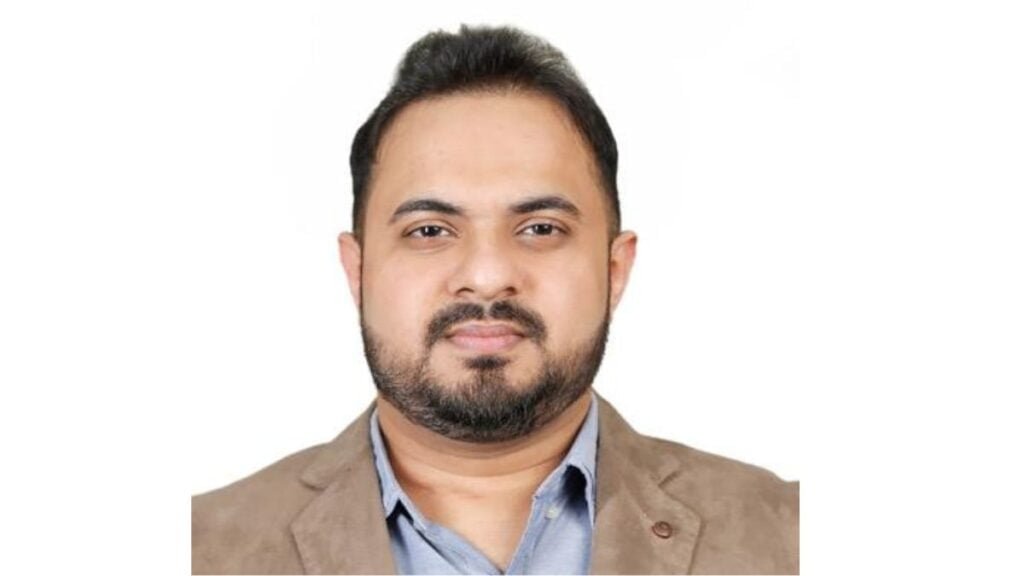 Harnessing Over 50 Years of Legacy and Experience in Vastu Shastra, Numerology, and Astrology
New Delhi (India), September 18: In a world where ancient wisdom meets modern insight, Astronuma emerges as a true guide, led by its visionary founder, Piyuush Mishhra, who draws from a rich family legacy guided by his father, Sri Laddu Gopal Mishra Ji, a luminary in these mystical fields for 40+ years. Sri Laddu Gopal Mishra Ji and Piyuush Mishhra, are recognized as one of the top global Vastu consultants and numerologists
With a combined legacy of over 50 years in the mystical arts of Vastu Shastra, Numerology, and Astrology, Astronuma offers personalized consultations and unique insights to a diverse global clientele seeking balance and fulfillment in their lives.
At the heart of Astronuma's mission lies a profound belief in the synergy of Vastu Shastra, Numerology, and Astrology. These age-old disciplines, when harmoniously combined, hold the key to unlocking positive energies and creating a life of harmony. Astronuma acts as the bridge connecting these ancient wisdoms with the modern world, offering individuals a transformative path to navigate the complexities of life with occult clarity and confidence.
In the union of ancient wisdom and modern insight, Astronuma is led by its visionary founder, Piyuush Mishhra. With a combined legacy exceeding 50 years in Vastu Shastra, Numerology, and Astrology, Astronuma offers personalized consultations and unique insights. Piyuush, a renowned Vastu Consultant and Numerologist with over 15 years of experience, is guided by his father, Sri Laddu Gopal Mishra Ji. This father-son duo exemplifies Astronuma's dedication to preserving and transmitting occult wisdom.
Vastu Shastra, the first pillar of Astronuma's wisdom, forms the core of Astronuma's expertise in harmonizing living spaces with universal energies. Astronuma's Vastu experts, under the leadership of Piyuush Mishhra and Sri Laddu Gopal Mishra ji, meticulously analyze your home or office, offering valuable suggestions to align your environment with the occult flow, thereby promoting success and well-being.
Astrology, the second pillar, is guided by renowned astrologer Sri Laddu Gopal Mishra Ji, immerses clients in the celestial realms, providing personalized birth chart analyses, horoscopes, and guidance. His insights empower individuals to make informed decisions while gaining a deeper understanding of the cosmic forces influencing their lives.
Numerology, the third pillar, delves into the mystical language of numbers, revealing hidden patterns and energies associated with your name and birthdate. This knowledge empowers you to make informed life choices, aligning your actions with your destiny.
Astronuma provides a wide range of services. With their personalized consultations, they provide expert guidance tailored to your unique needs, offering practical solutions for life's challenges. In-Depth Reports offer a profound dive into your life's aspects, illuminating strengths, challenges, and opportunities. Compatibility Analysis enhances your understanding of relationships, fostering harmony with loved ones and colleagues.
Astronuma's wealth of Educational Resources includes articles, blogs, and knowledge to deepen your connection with cosmic energies. They provide workshops and events that are led by experts to enhance your understanding of these disciplines and fuel personal growth. Rest assured, Client Support is committed to your satisfaction and success and is ready to assist with any queries or concerns.
Let Astronuma be your guiding light on your transformative journey of self-discovery and cosmic alignment. Unlock your hidden potential, manifest abundance, and radiate positivity with the wisdom of the ages.
To learn more, please visit https://astronuma.com/
If you have any objection to this press release content, kindly contact pr.error.rectification[at]gmail.com to notify us. We will respond and rectify the situation in the next 24 hours